Our clients bring us problems in the area of civil law including, but not limited to, those listed below.
Please contact us to see if your case qualifies.
Civil Protective Orders (for Domestic, Sexual or Elder Abuse)
Dissolution of Marriage
Child Custody
Child Support
Visitation
Will
Power of Attorney
Paternity
Guardianship
Conservatorship
Debtor/Creditor
Landlord/Tenant
Unemployment Benefits Appeal
We DO NOT provide legal representation in criminal matters, driving violations, juvenile matters, or cases that could generate a fee for a private attorney.
We CANNOT give legal advice until a person becomes a client. Please contact us to begin the registration process.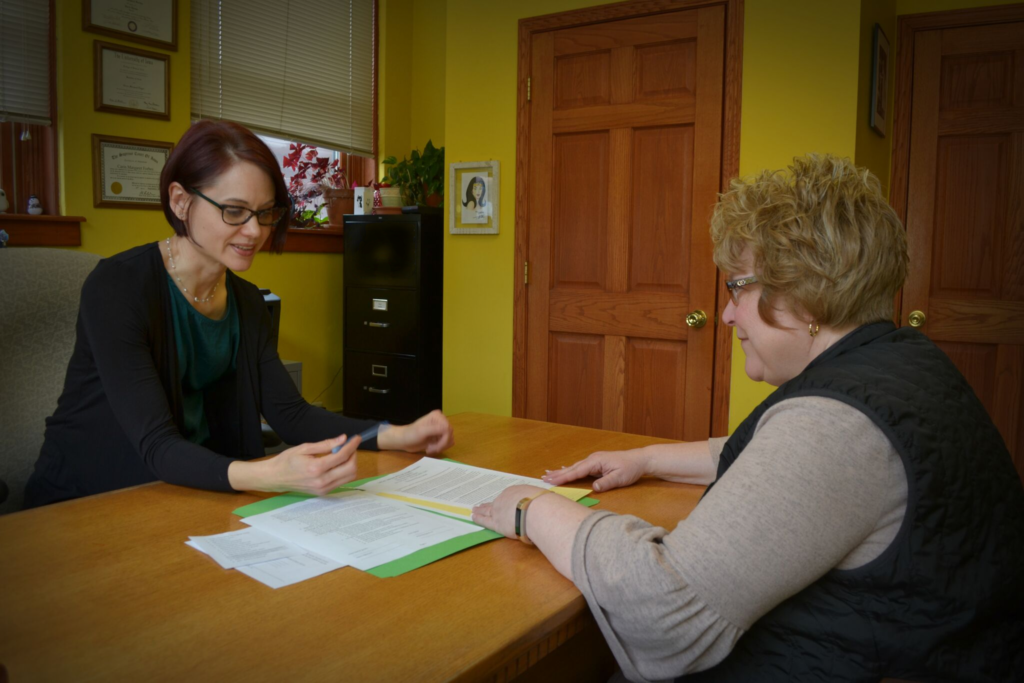 You will need an account before applying for services.
Click on the button to create your account.
Verify your email.
Return to this page.
If you already have an account, click on the button to fill out of the intake form.